Is the Talk of the Town Every year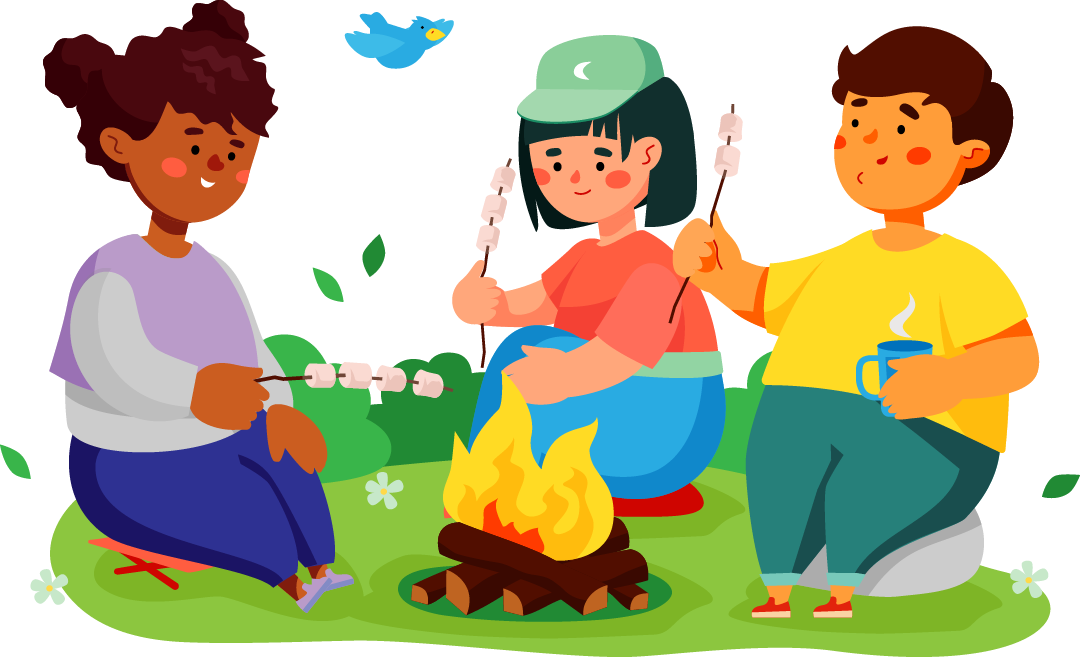 Yang Fan Summer Camp is the perfect place for your child to have a balance of fun and education
We offer a variety of activities that cater to different interests, so your child will always have something new to explore

Our approach to academics is healthy and balanced, so your child will stay academically stimulated all summer long
We are located in a beautiful location that provides plenty of opportunities for outdoor exploration as well as Hart Middle School gym and other indoor activities.

Yang Fan Summer Camp offers a safe and nurturing environment where your child can thrive
Unique and family friendly, Yang Fan Summer Camp offers families the ultimate combination: ease and convenience for summer family planning, coupled with unbeatable value for their children at remarkably competitive prices.
Sign Up Today For An Unforgettable Summer!
Yang Fan Summer Camp – Best Fun & Value You Can Count On!